Today – the Monday of the last full week of January – is known as Blue Monday in the UK and it's supposed to be the most depressing day of the year. Joys!
Fortunately, I can tell you that the only thing blue about this Monday is the colour of the sky. And though some may bemoan the long month of January, I'm trying my darndest to put every day to good use and not wish the year away before it's begun. So screw you Blue Monday and whoever invented it to make everyone rush out and book a summer holiday.
To bring a little bit of colour to your day, here are some of my favourite 'blue' finds on Etsy (all images link to the shops, so you can buy them if you like…)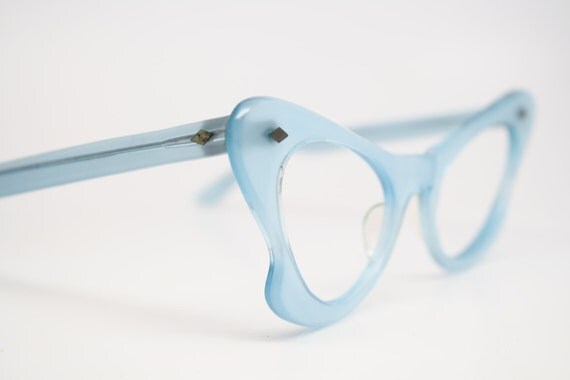 I don't wear glasses, but if I did, I'd want these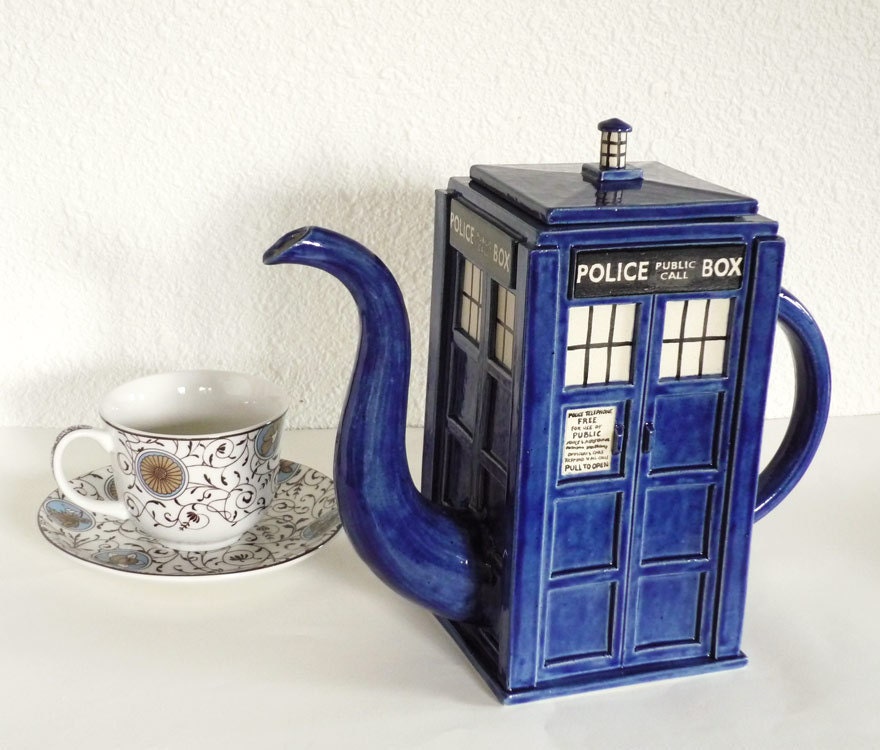 Tardis + tea = perfect!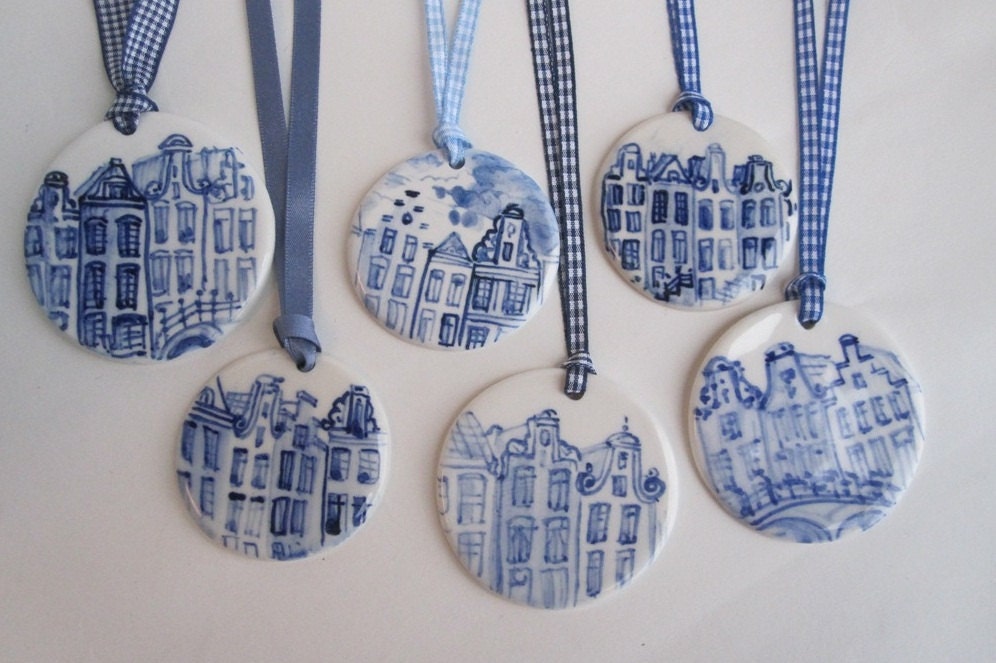 A modern take on delft pottery, from Amsterdam, no less!
Blue elephants on parade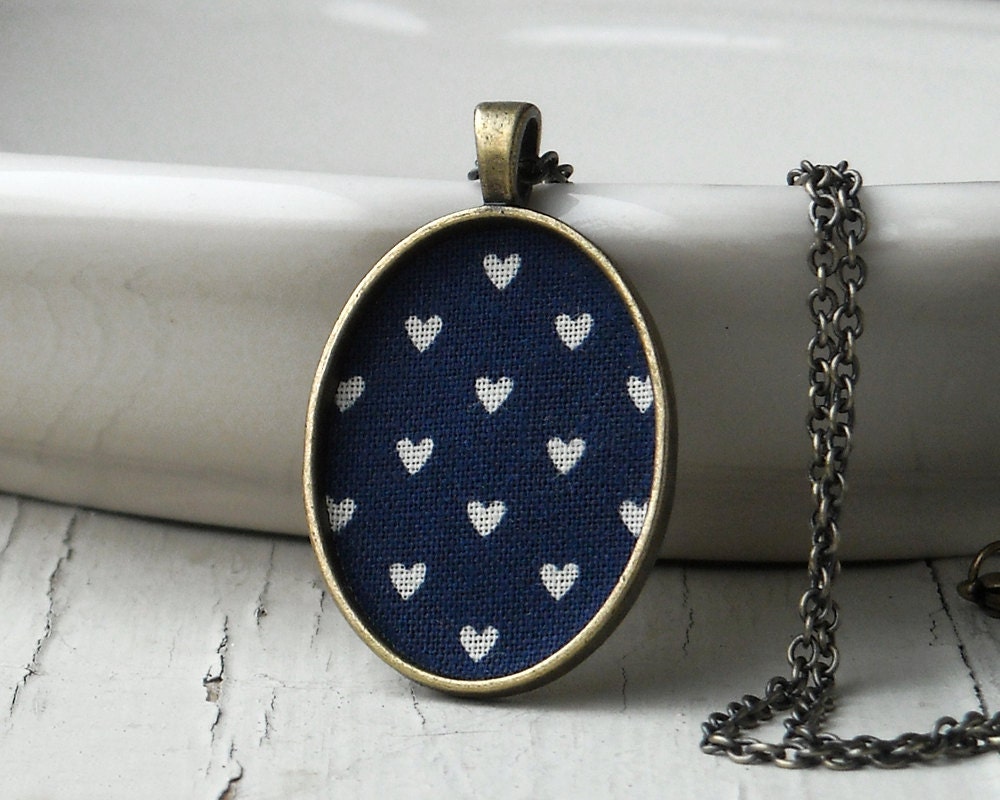 The perfect valentines necklace – I'm in love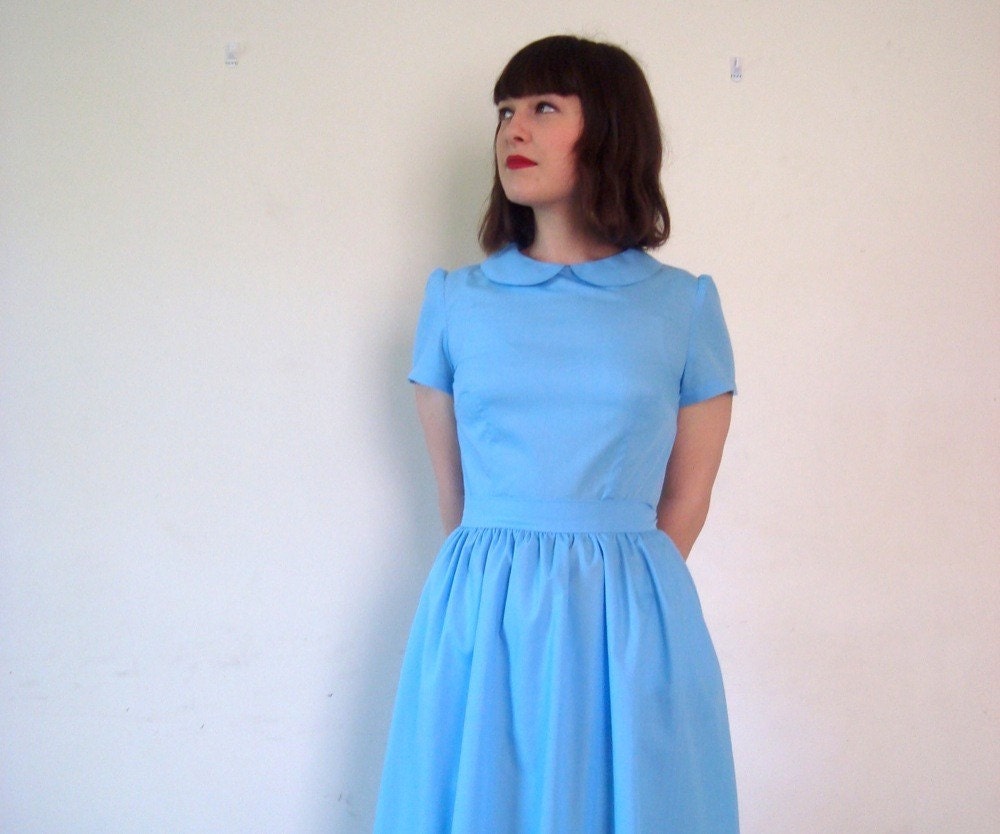 I love Katie Louise Ford's handmade 50s-inspired dresses – check out the cat dress too, I want!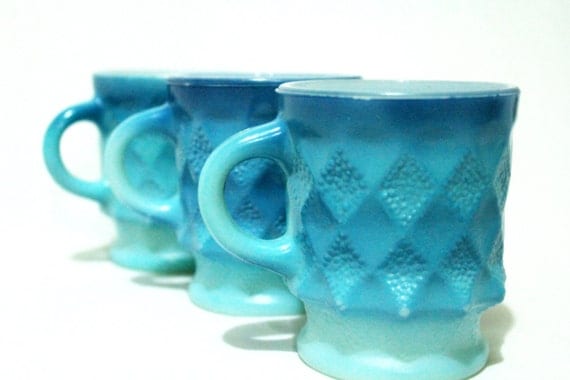 What better use for these vintage aqua tea cups than sweet candle holders?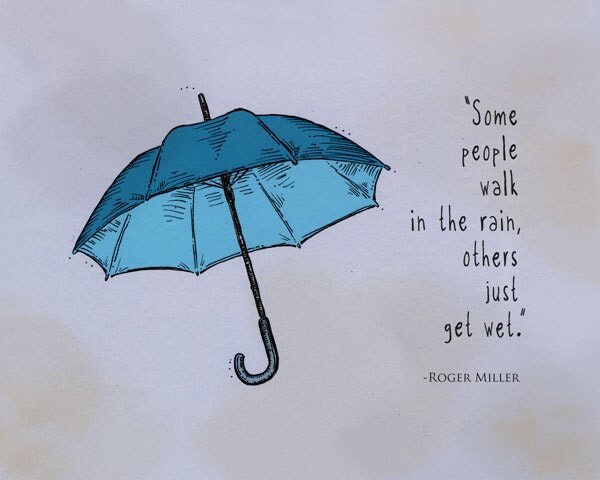 It may be occasionally rainy right now, but I like the sentiment of this print
… and this little blue raindrop fabric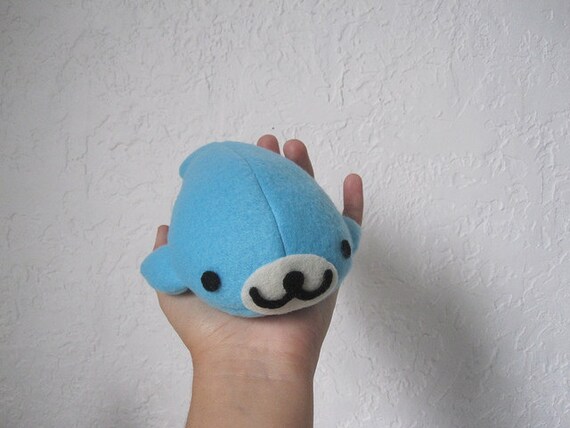 And what better way to end on than a chubby little plush seal. Cute!
Happy Monday. x