Today (7th March) is World Book Day. A whole day dedicated to my first true love, reading.
I thought I'd celebrate by finding some book-related inspiration from around the interwebs. I wasn't short of choice, I can tell you.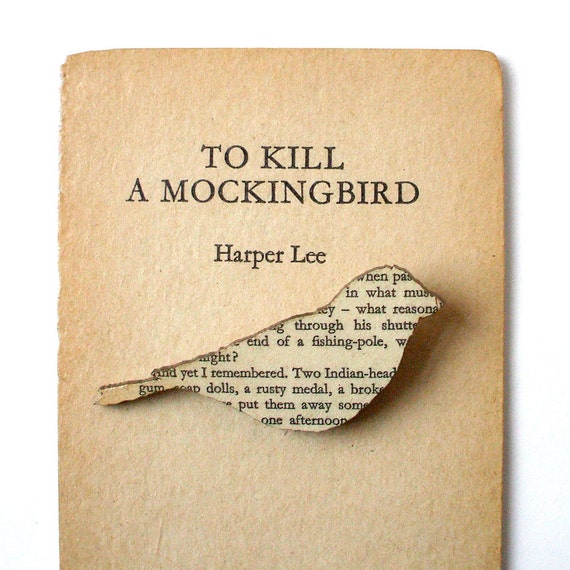 I love these House of Ismay brooches, they do them in other shapes for plenty of other books too, but To Kill a Mockingbird is one of my favourites.
A beautiful quote which fits so well with the faded tones of vintage Penguin paperbacks (I grew up with shelves full of these)
Is there any better combination than tea and books? They're celebrated perfectly in this print by What Katie Does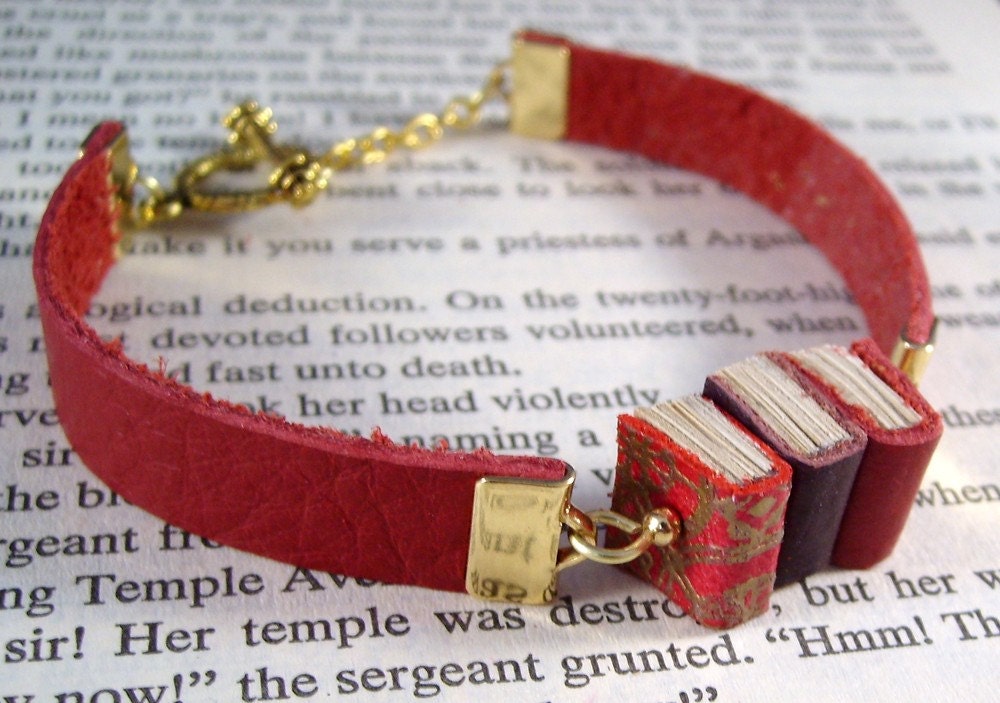 These handmade miniature books on a bracelet are so sweet
These typographical designs for Penguin classics by Jessica Hische are just divine
It seems a shame to cut up books, but I guess if there's one you don't like you could make a pretty book garland like this one.
There is plenty of bookshelf perfection like this on bookshelfporn.com – hours of gazing longingly!

What more could a girl want? I can't find the original source for this, but found it here
And finally, a pictures of yours truly (circa four years ago) in the best bookshelf/shop I ever found. It was in a horsebox in a junkyard on the east coast of Scotland. I could have spent hours in there. In fact I probably did.
What are you reading at the moment? I'd love some recommendations.