Happy St Patrick's Day. Despite having a surname with Irish origins, Fi and I don't knowingly have any Irish ancestry… but why let that stop us from celebrating St Paddy's and everything GREEN?!
I personally love the colour green this time of year. It reminds me of spring, new leaves, grass. Things coming to life again after a long winter.
So, without further ado, here's some cool green-hued stuffs we found around the web…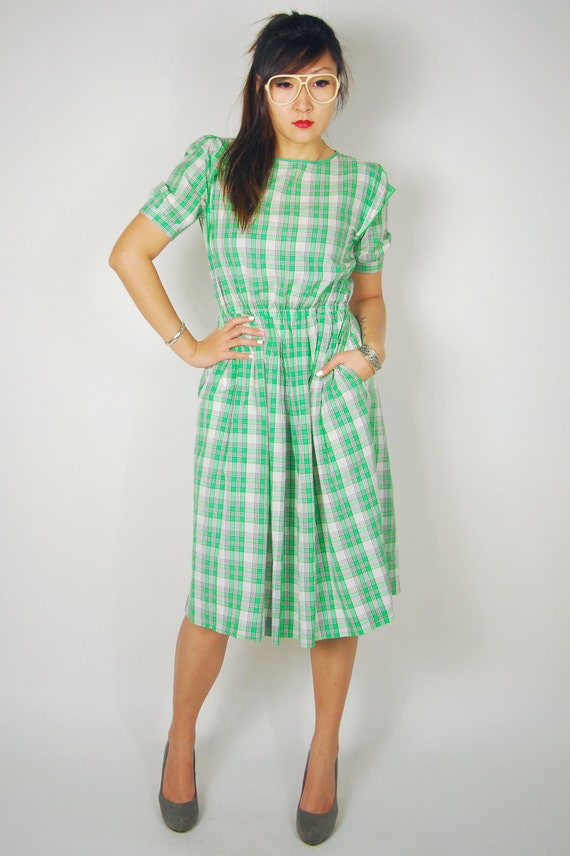 This minty green check vintage dress is so stylish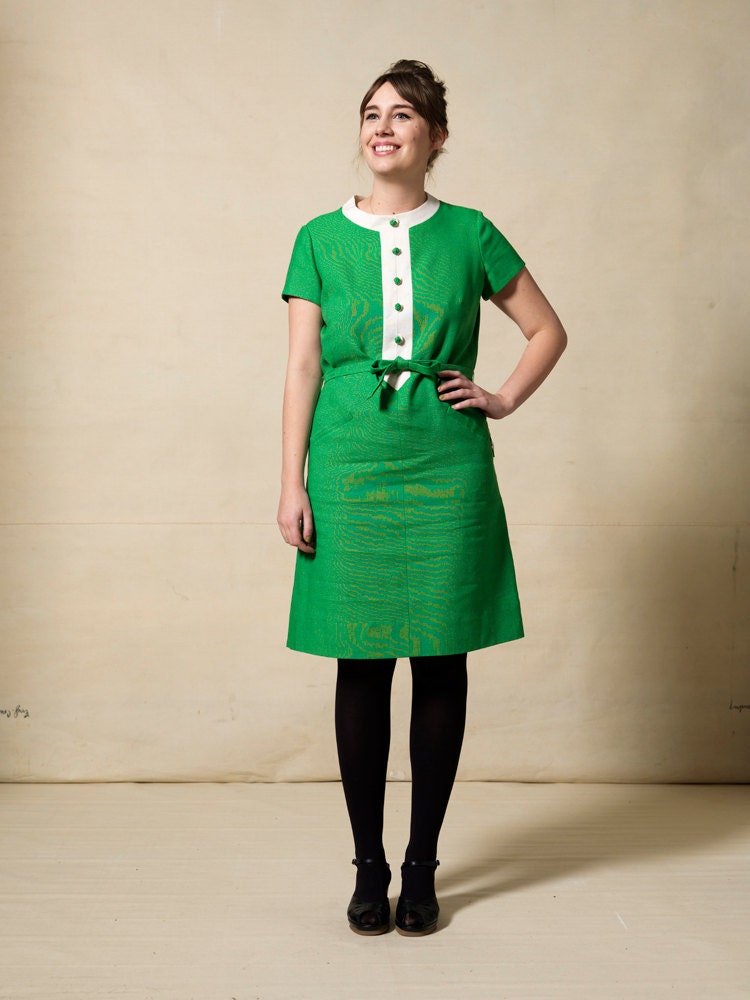 A very Mad Men outfit in kelly green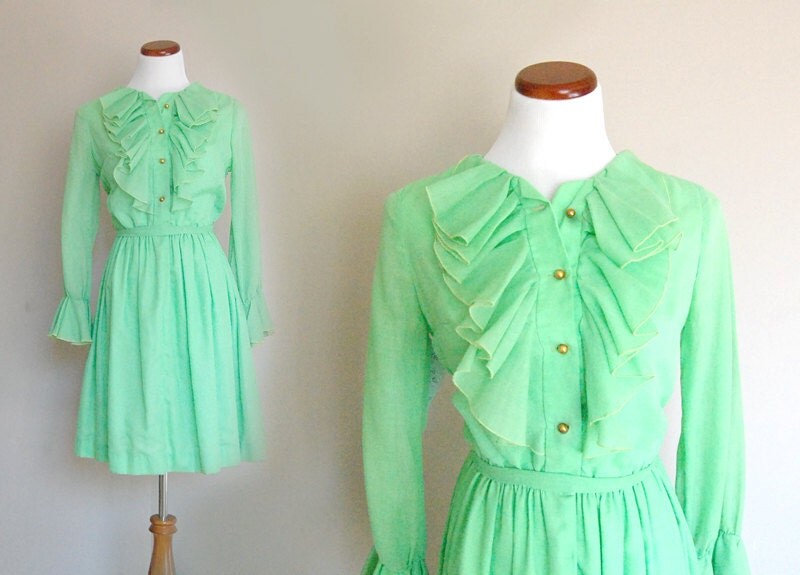 The frills and colour of this vintage dress are just divine
Kaylah's weekly nail post is dedicated to all things green
Two shades of green on this screenprinted shopper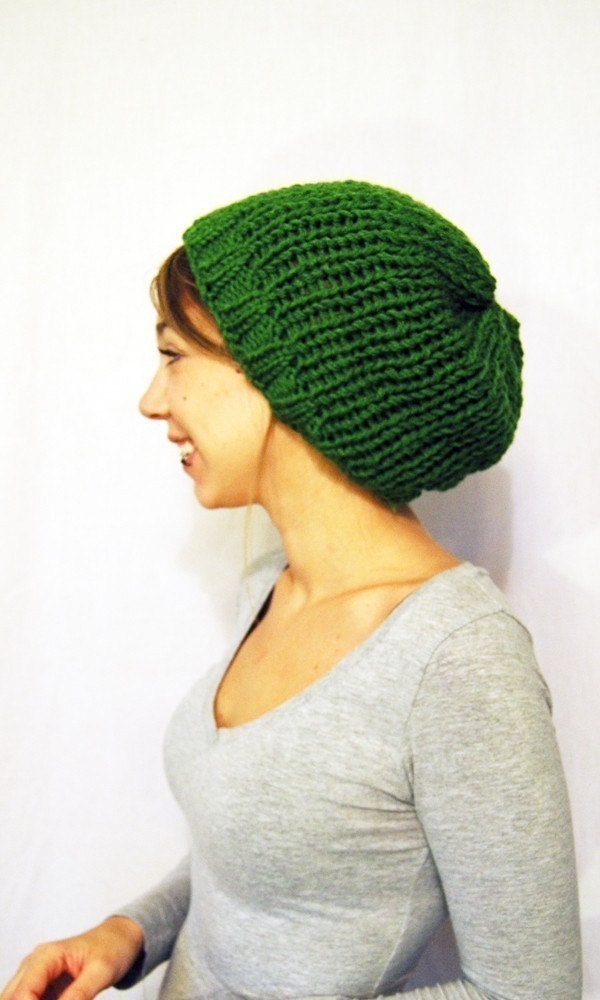 How cosy does this green slouch hat by Yes Jess look? It may be March but it's still cold enough here to wear it!
Bait make lovely vintage-inspired shoes in many different colours, including this lovely sage green pair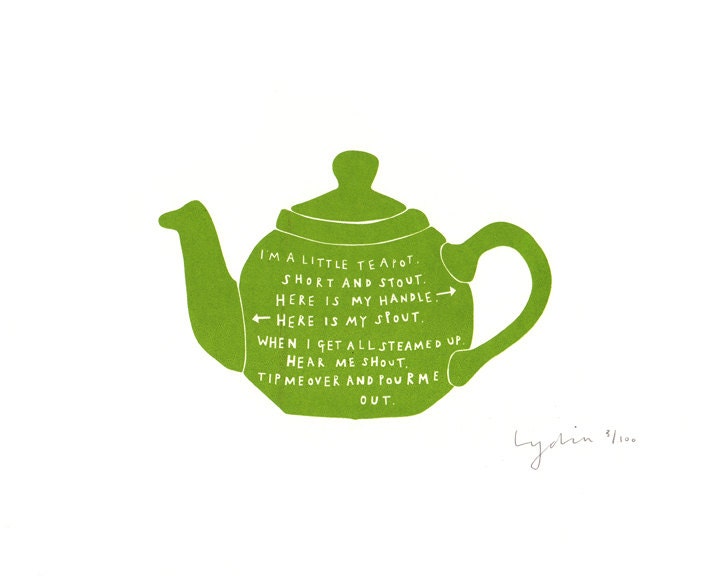 A sweet little nursery rhyme on a teapot print in green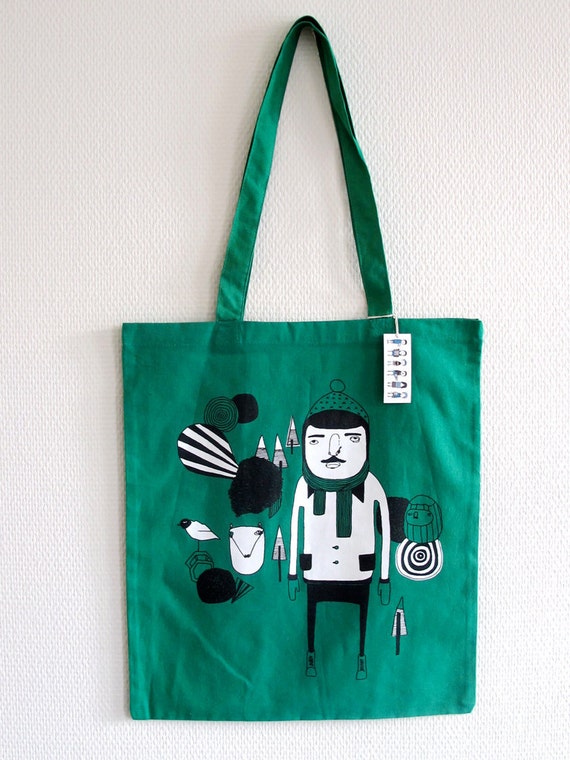 We love a quirky illustration here at Fi & Me, especially this one on a forest green tote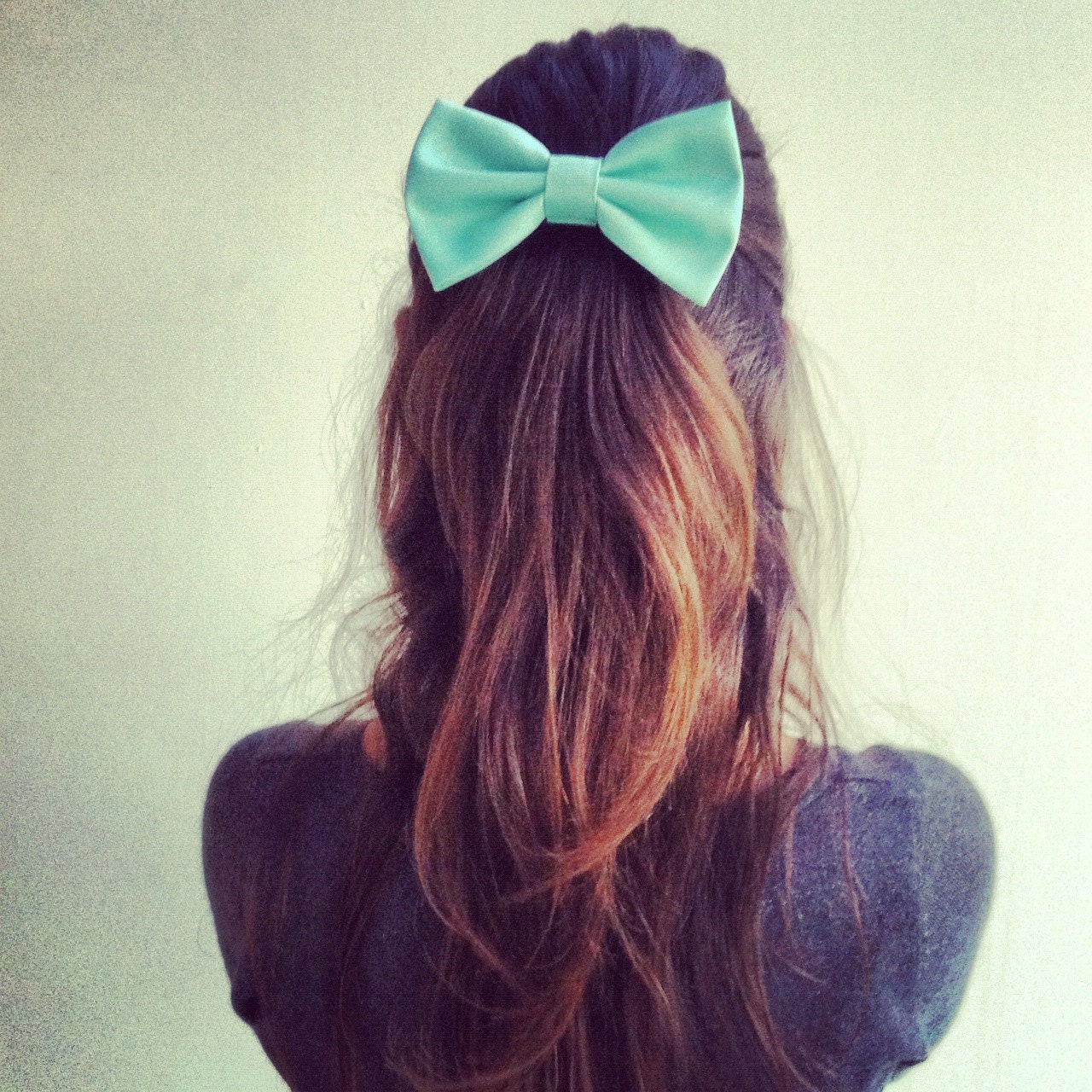 How dreamy does this picture look? Like something out of a French film. The bow is for sale here, but I would buy the picture as a print
Delicious looking mint choc chip cookie recipe over on the Adalou Vintage blog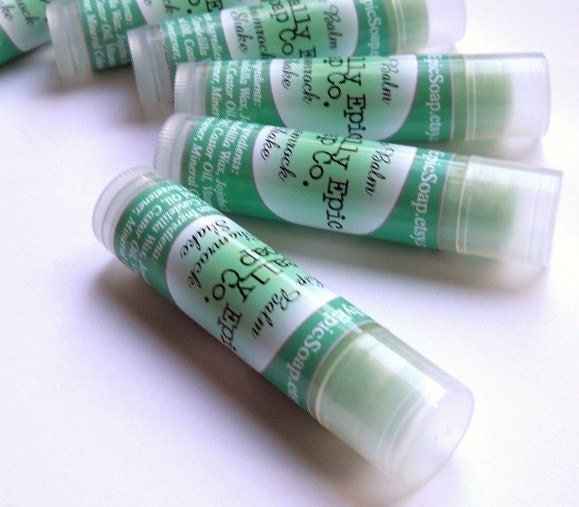 If, like me, you're off the chocolate for lent, you can make do with a mint chip flavour lip balm instead.