So, my brief sojourn away from blogging saw me miss the spring equinox, Easter AND the first day of British summertime. But, you know what, it still doesn't feel anything like spring, what with this never-ending winter we've been experiencing here in the UK. It definitely doesn't feel like it's April! (Where's 2013 going?)
This weekend I noticed the first few glimpses of the changing season – a crocus here, a bit of sunshine there. Plus I'm loving waking up to light mornings. Hopefully a little spring handmade inspiration post won't tempt fate and scare the sunny season away.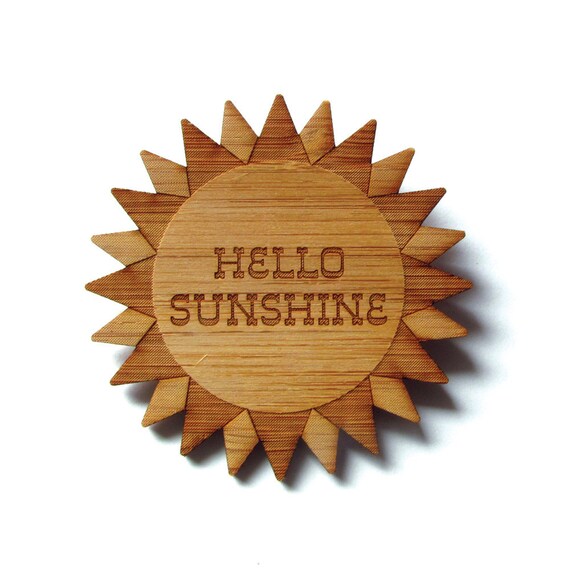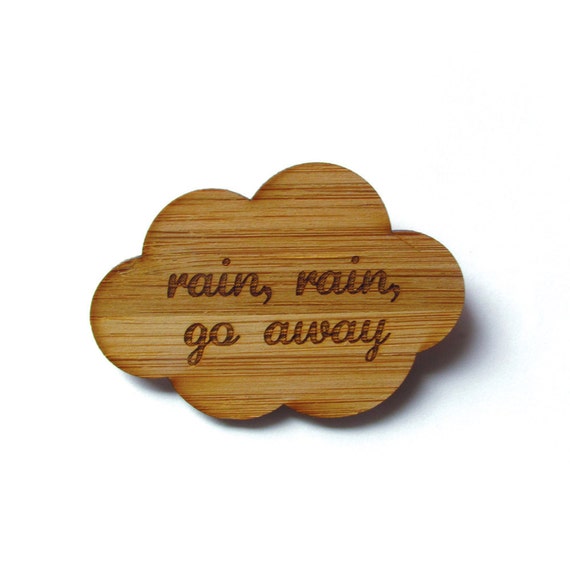 More sunshine and less rain (or snow), please! Maybe if I wear these brooches by Cabin + Cub, the weather will get the message.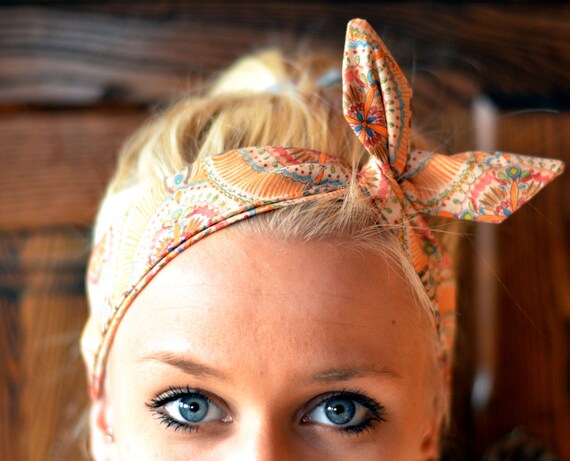 This pretty spring headband by Northernly would make the ideal spring accessory.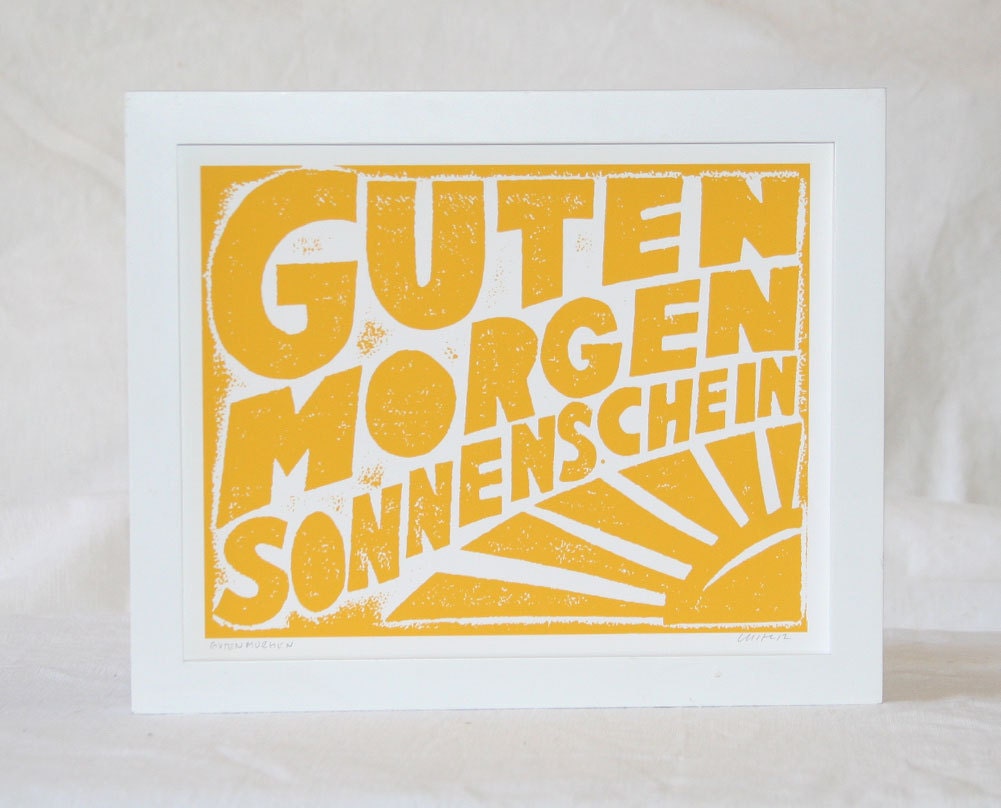 Say hello to the sunshine in German with this sunny print.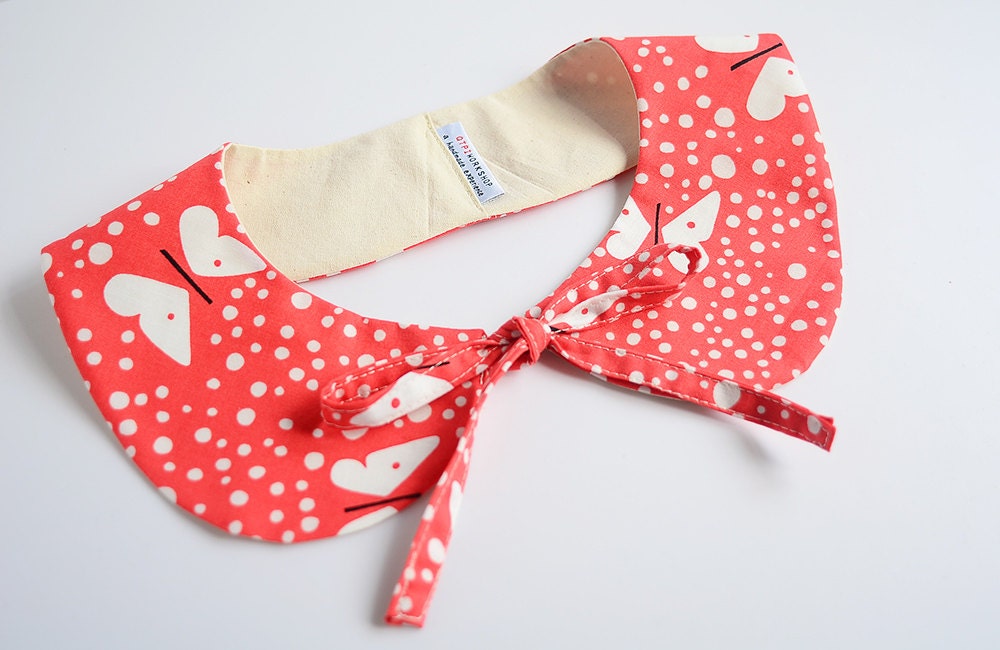 Collars are good in all seasons by me, but this sweet butterfly collar is perfect for the spring time.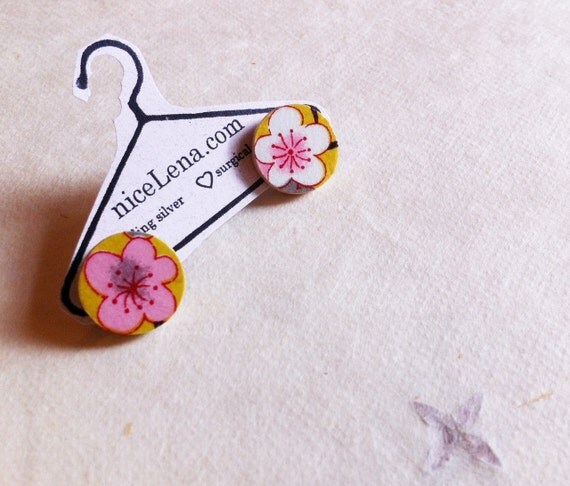 Is there any more beautiful sight in spring than blossom on the trees? I think not. These blossom earrings are made from japanese origami papers.
I love this patchwork dress by The Raisin Did It – lovely for warmer weather (fingers crossed!)
What are your must-haves this season?