Happy Tuesday (that totally feels like a Monday, yay for short weeks!) Today's Blog Every Day in May theme is pets. Since my beloved cat Bazil Bear passed away last year, I haven't felt ready for a new pet (though I have taken a bit of a shine to next door's black cat, who is like a miniature version of B).
So I thought, instead, I'd express my love of felines (Baz was my second cat) with some cat-shaped Etsy finds. I'd happily wear all of these… at once… whilst covered in kitties.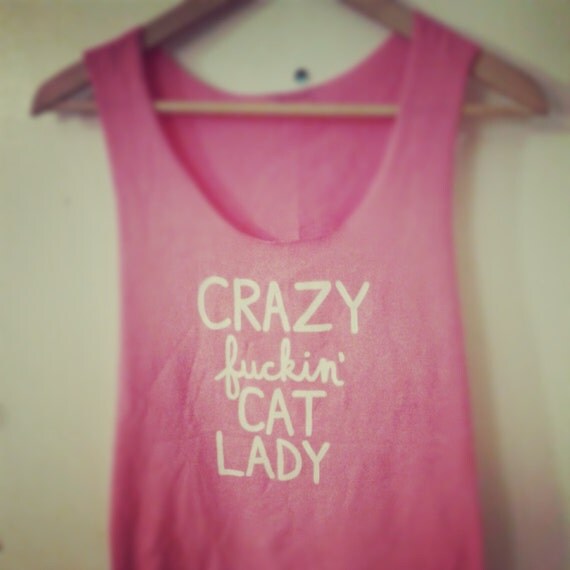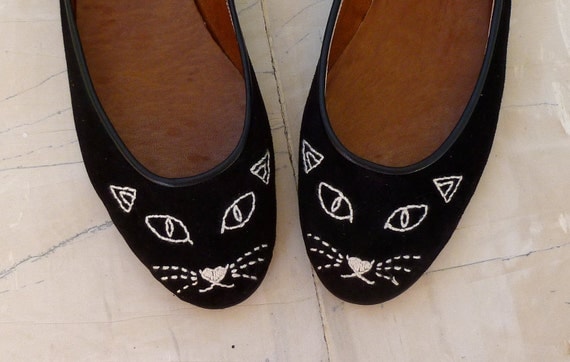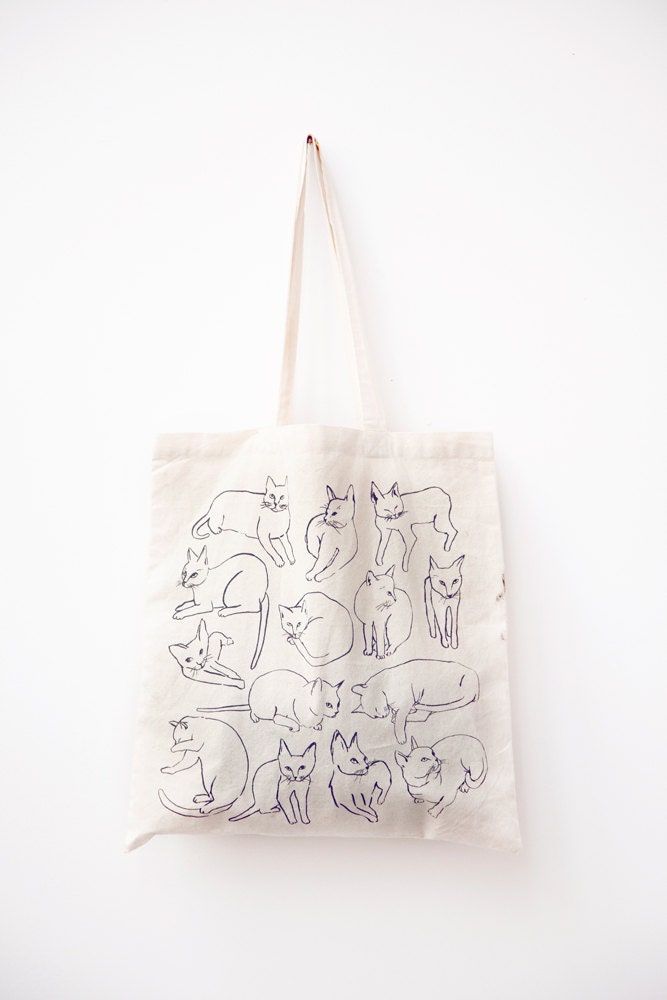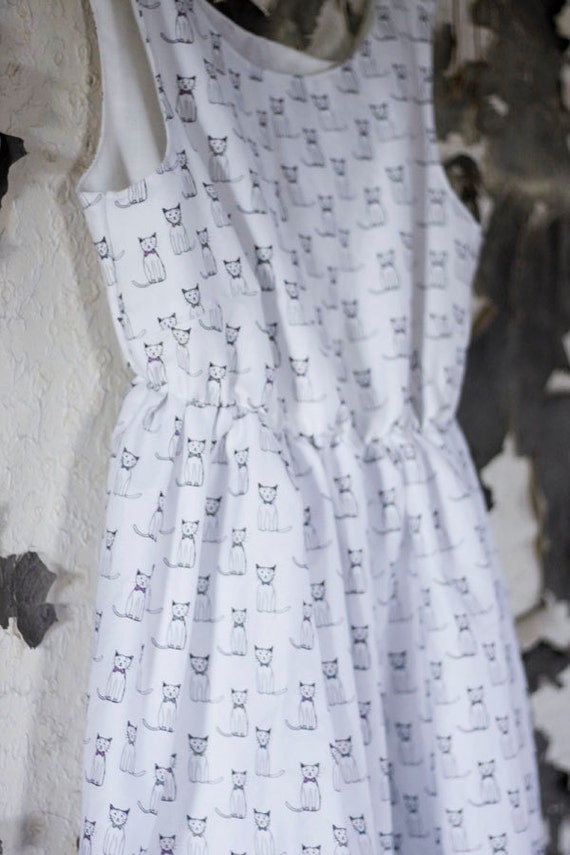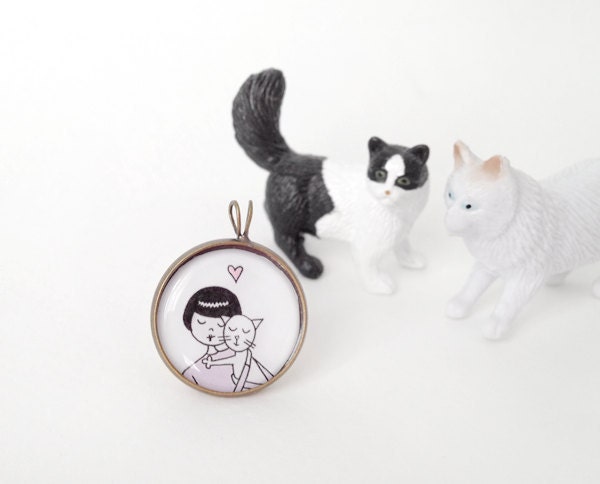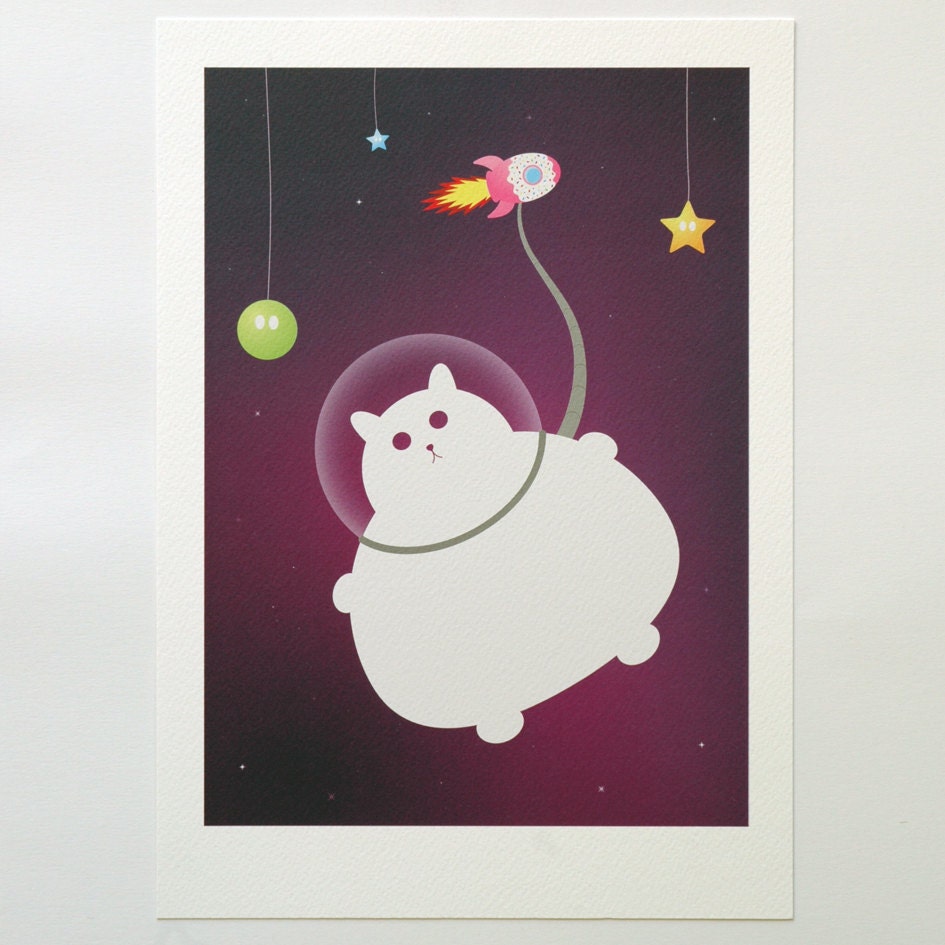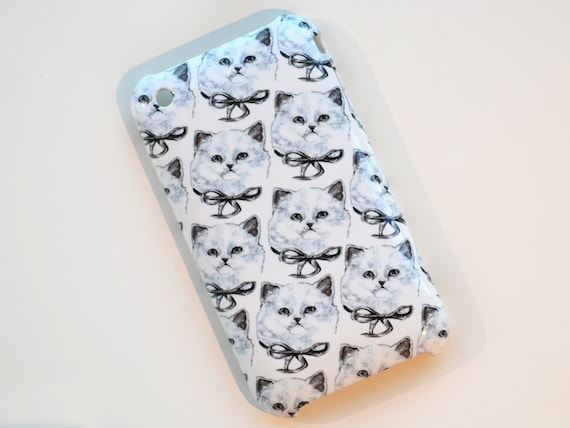 P.S. Don't get me wrong, I'm a big fan of dogs too but cats have a special place in my heart.