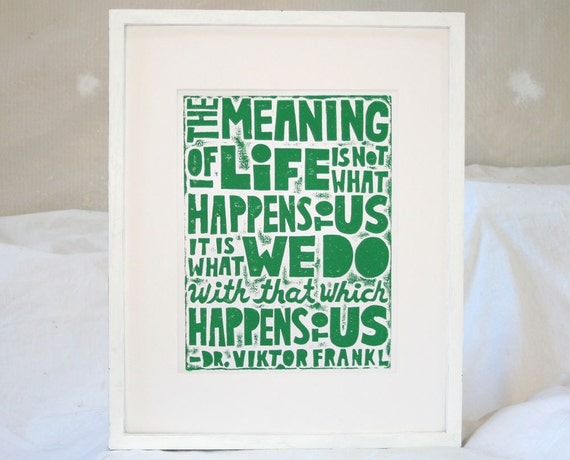 I like to approach life as one big lesson. I don't think we should ever stop learning and growing as people; we are the product of our experiences and we should try to take from them what we can, as hard as that can be sometimes.
Here are a few of the things life has taught me…
That no one is happy all of the time and you can make yourself unhappy striving to be so.
That it doesn't make a difference who respects you if you don't respect yourself.
That living your life for someone else and following their dreams rather than your own doesn't make you happy.
That there are more important things than material possessions.
That hard work is worth it if you're doing something you love.
That it's important to respect people's opinions, but you don't need them to validate who you are.
That it's more important to feel proud of yourself than pretty or popular.
That some people aren't meant to stay in your life forever (and vice versa), sometimes things just are what they are at that time in your life.
That you can't make progress without creating a bit of mess sometimes. Not everything has to be perfect.
That I am often stronger than I – and others – give myself credit for.
I'm sure there's more, but those are the first that spring to mind. What have your life lessons been?
I'm (attempting) Blogging Every Day in May – you can read all my posts here.