Well, Summer is finally here – and for once in Britain, it actually seems to have brought utterly glorious sunny weather. We're making the most of it while it lasts!
I thought we'd celebrate with a little treasury of handmade, designed and vintage things celebrating Mr Sunshine…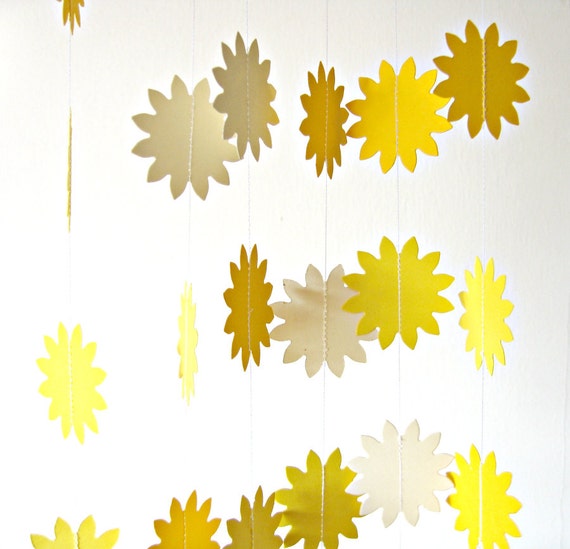 I reckon this sunshine yellow paper garland hanging in the window would brighten up any day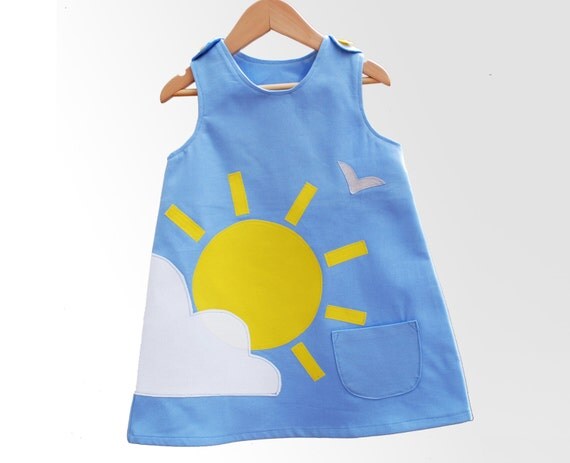 I am already thinking how ridiculously cute my nieces would look in matching versions of this dress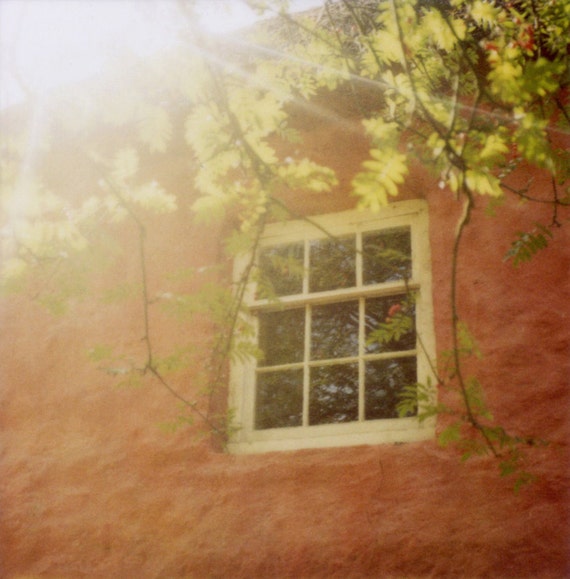 I love the way light leaks look in photographs. This one on the wall would be the perfect view for when it isn't so sunny.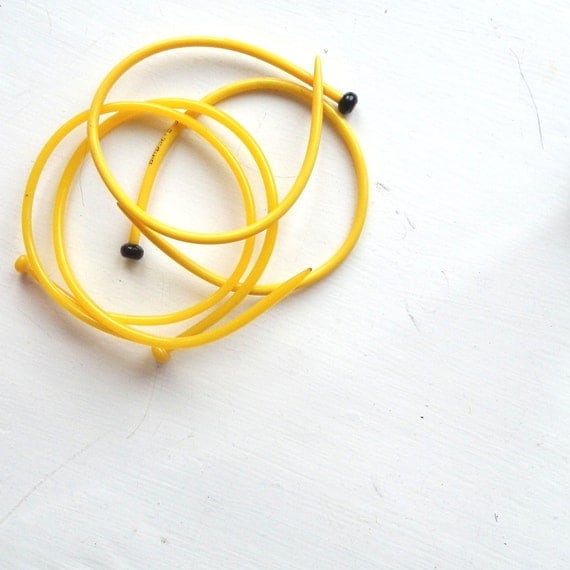 These vintage knitting needle bangles would add a pop of colour to any outfit.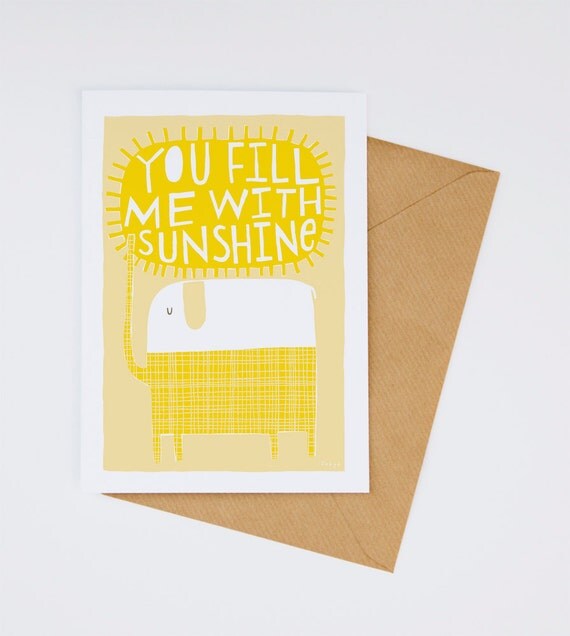 This card is a cute way to tell someone special how they make you feel.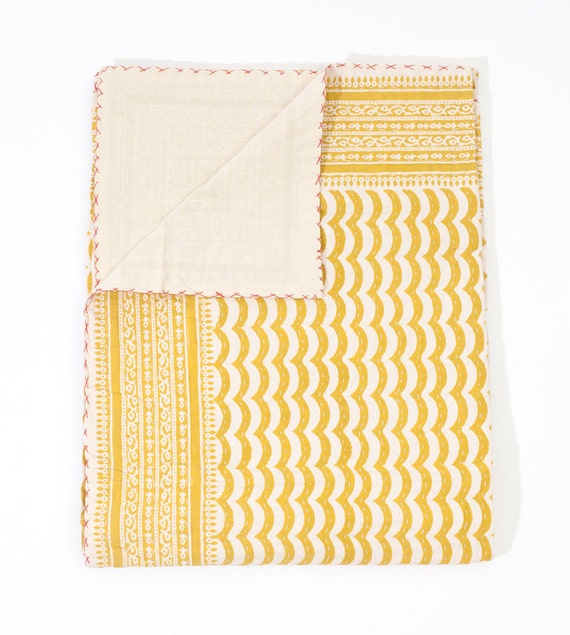 A gorgeous handmade quilt, imagine waking up to that sunny view every morning.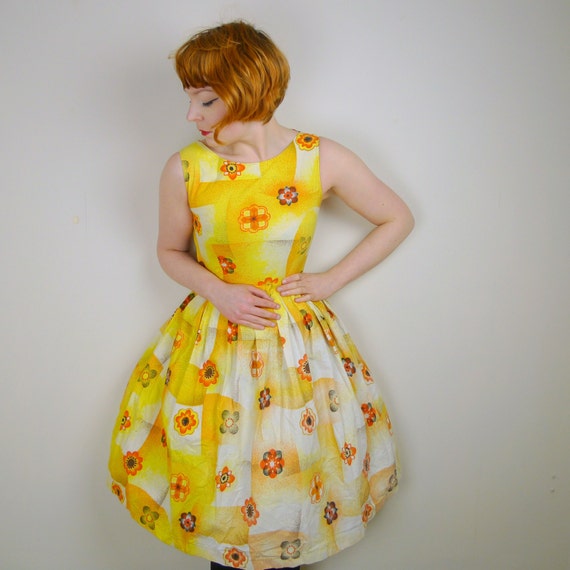 This vintage 50s dress would be perfect for a picnic date in the park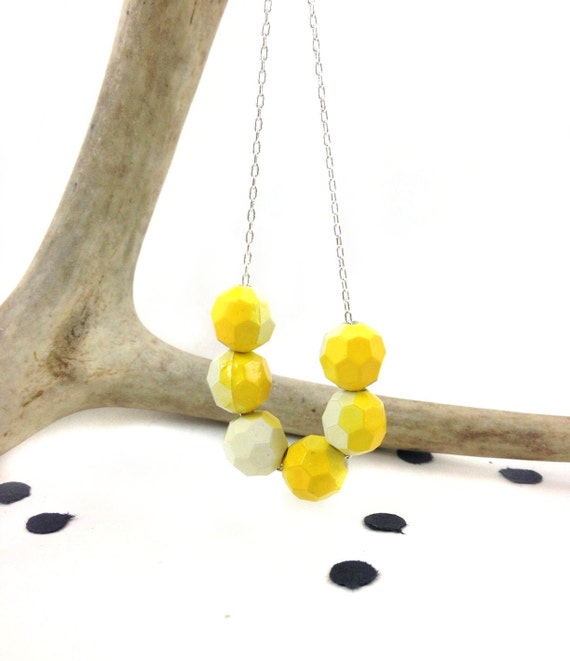 Make a statement with this ombre yellow hexagon bead necklace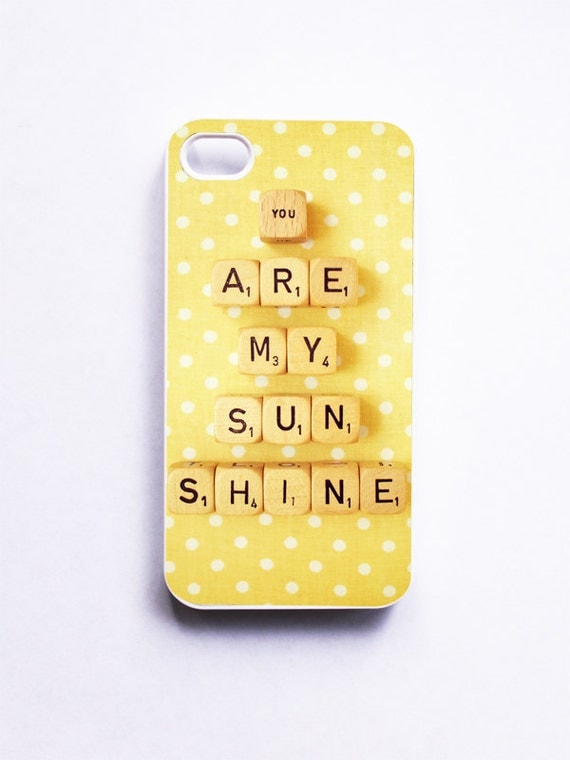 Spread a little love and sunshine every time you get your phone out with this cute phone cover.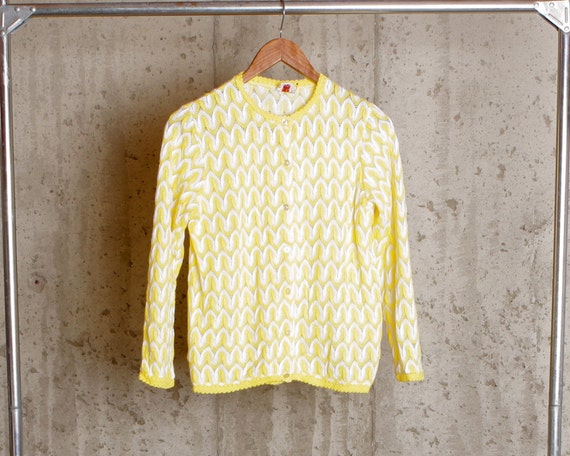 And finally, for when the sun hides behind a cloud and it gets a little chilly, cover up in this sunny yellow knit.
Hope the sun is shining wherever you are!