As much as I love a good vintage frock, I spend most of the time I'm not in work wearing jeans and a t-shirt or tank, with a big cardigan thrown over the top for good measure. I'm ALL about the comfort.
Grey t-shirts are my absolute favourite, and I love beautiful screenprinted, illustrated designs and sweet slogans. They're like wearable art prints. Such is my obsession, I thought I'd round up some of my favourite shops and their tees.
You can click on the images to go straight to the shops. This isn't a sponsored post, but I own *cough* a few of these that I've bought myself and I like supporting my fellow independent designer makers.
Kinship Goods
Stay Home Club
Alphonnsine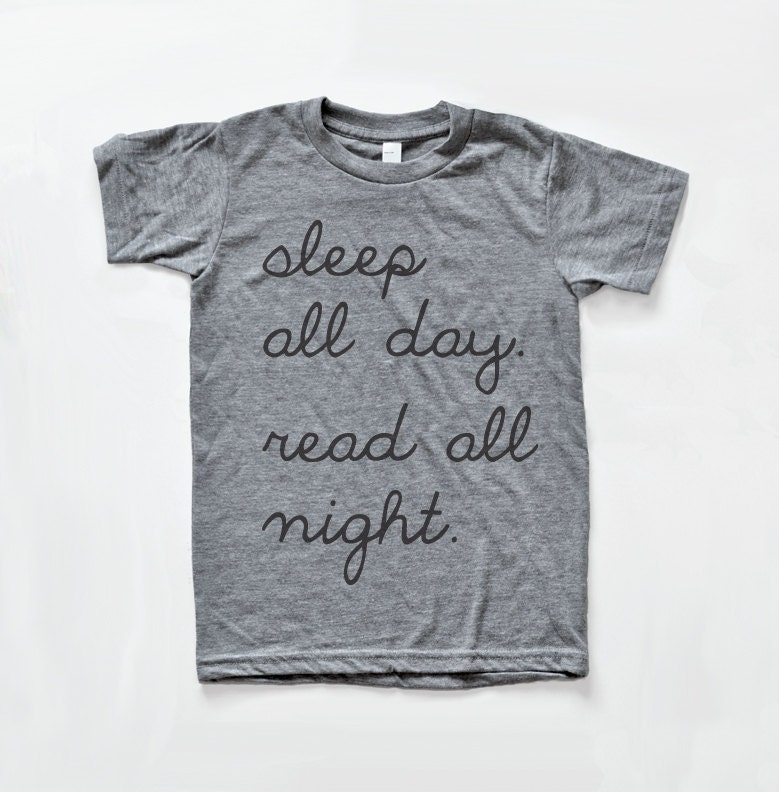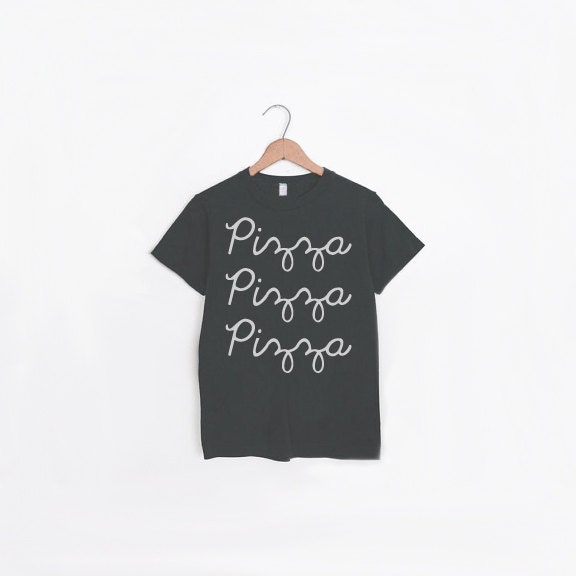 Wolf Child Tees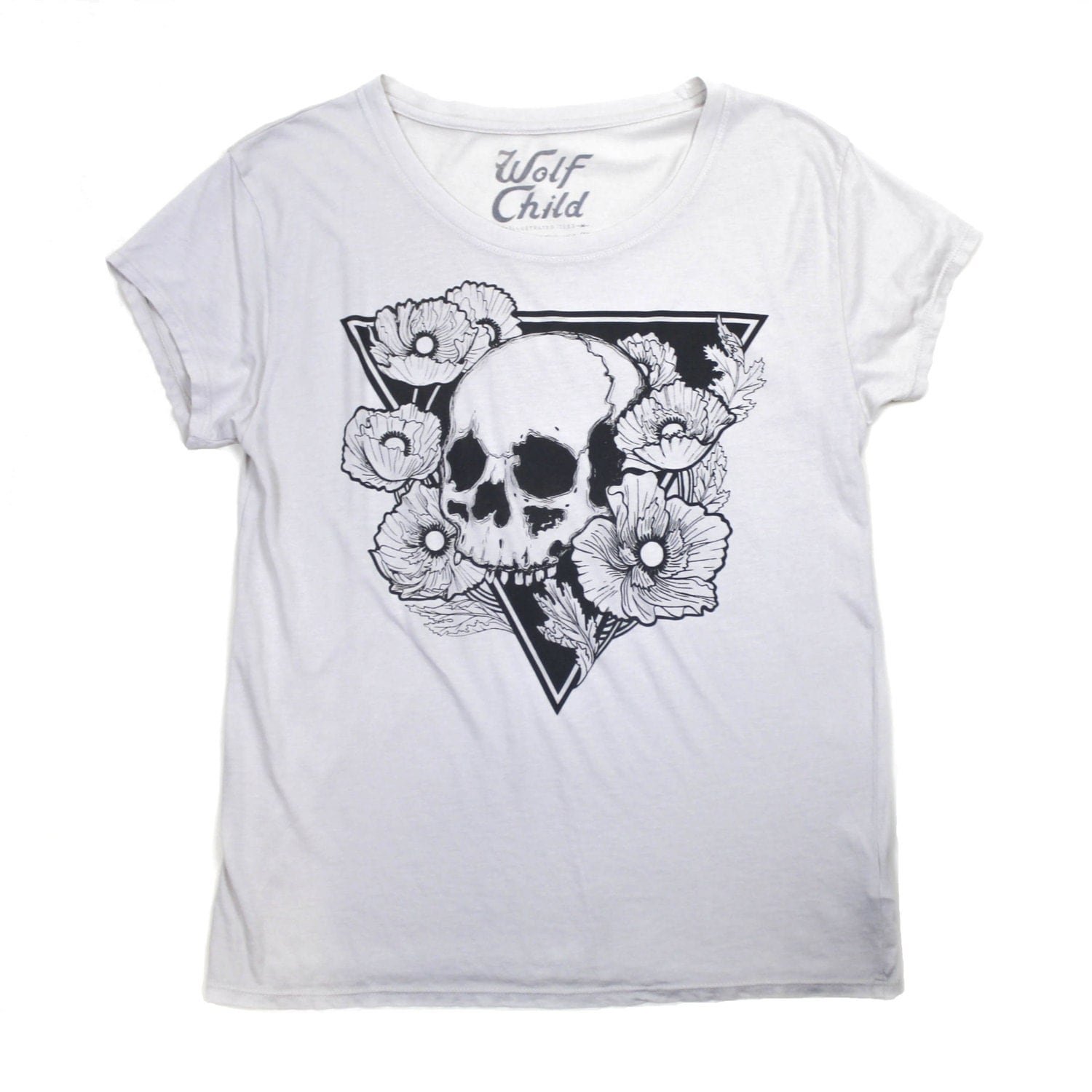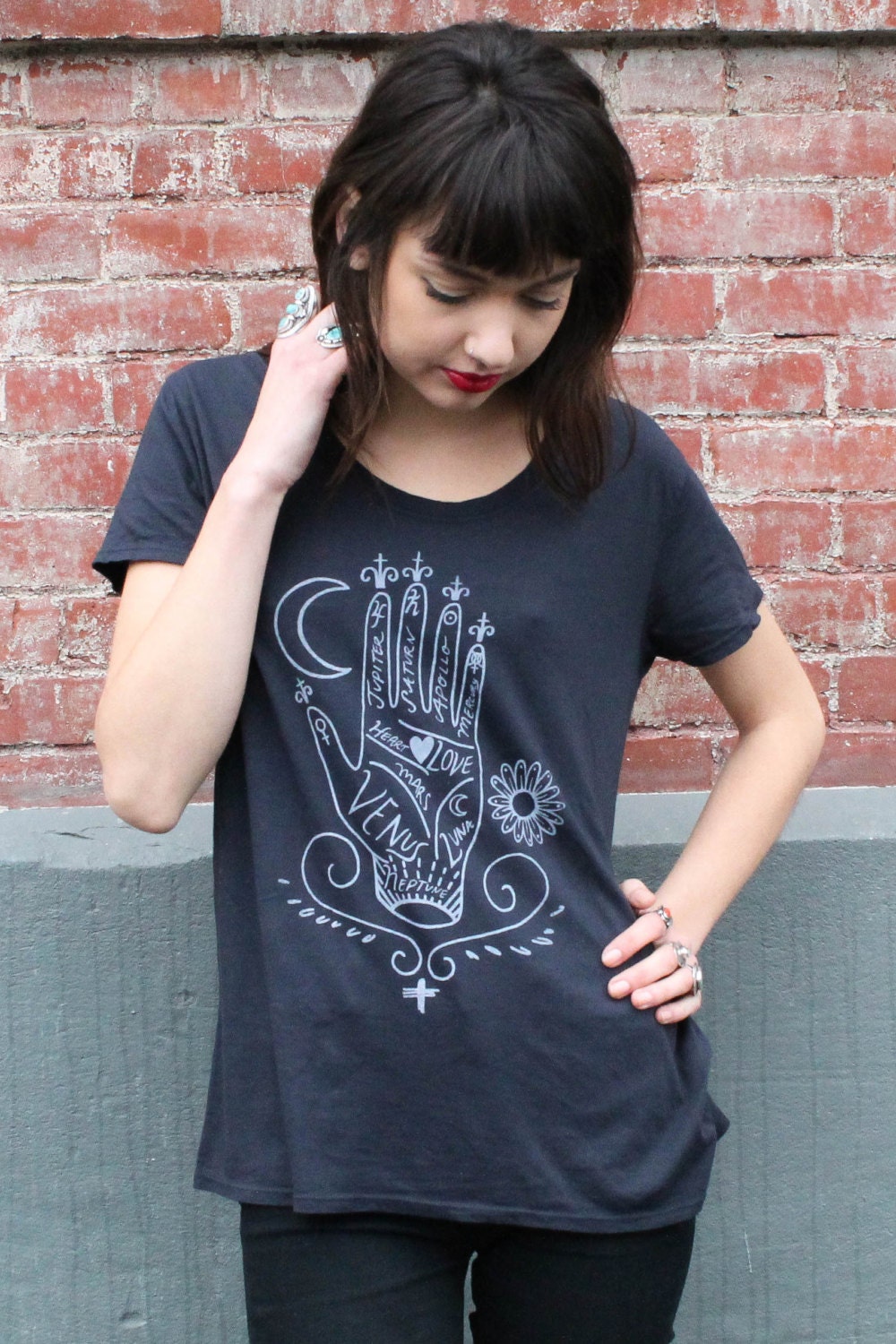 Culture Flock Clothing
Skyline Fever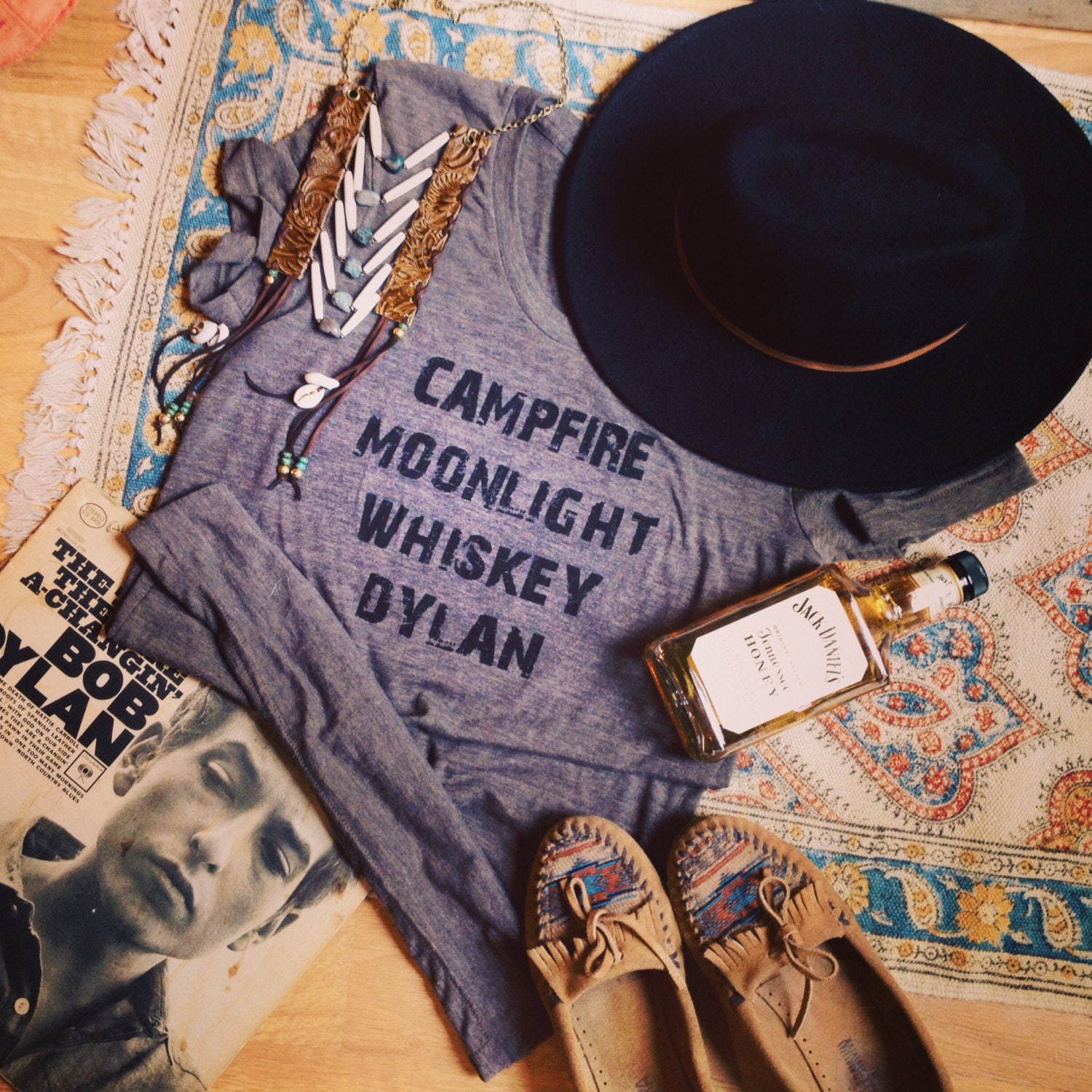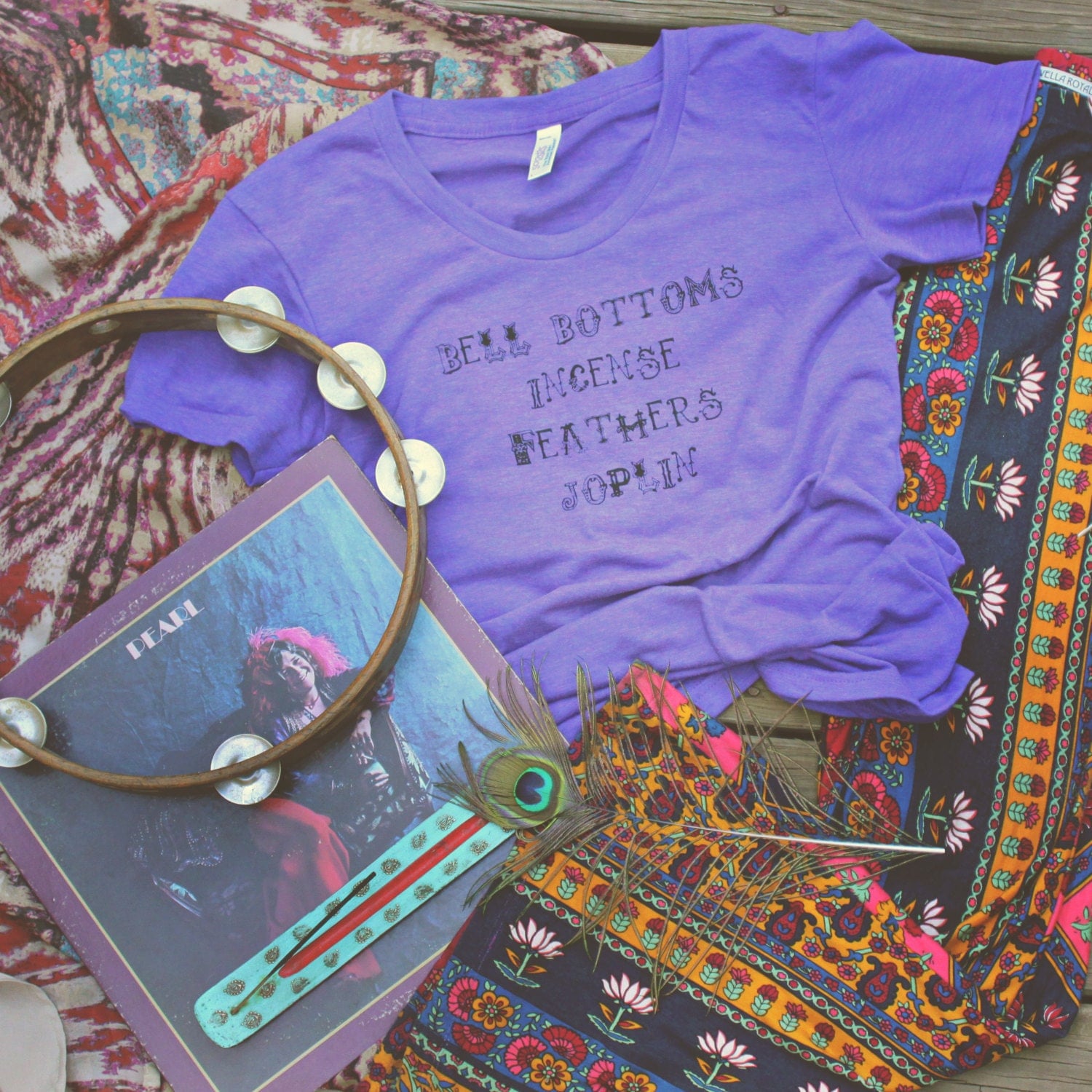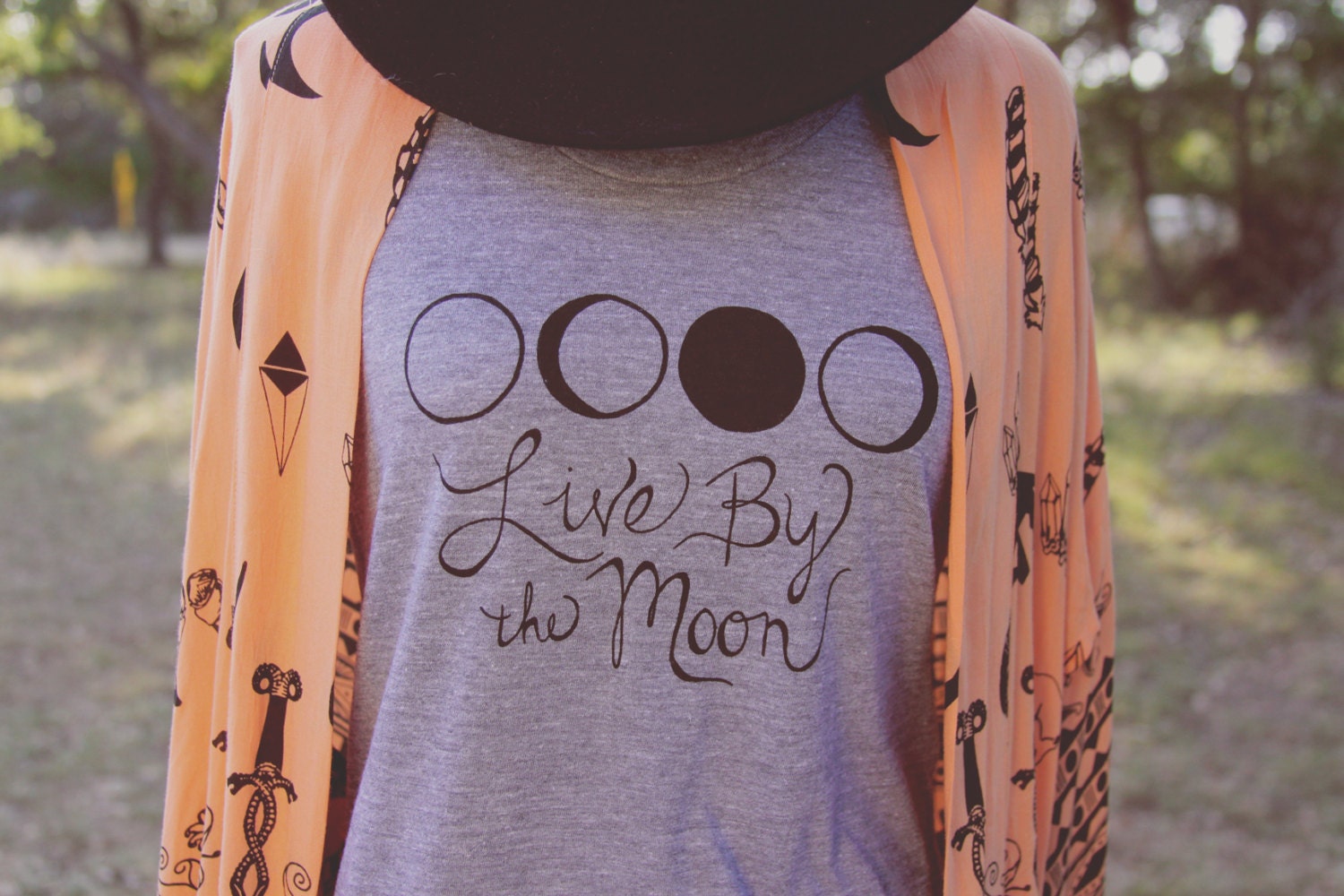 Blackbird Tees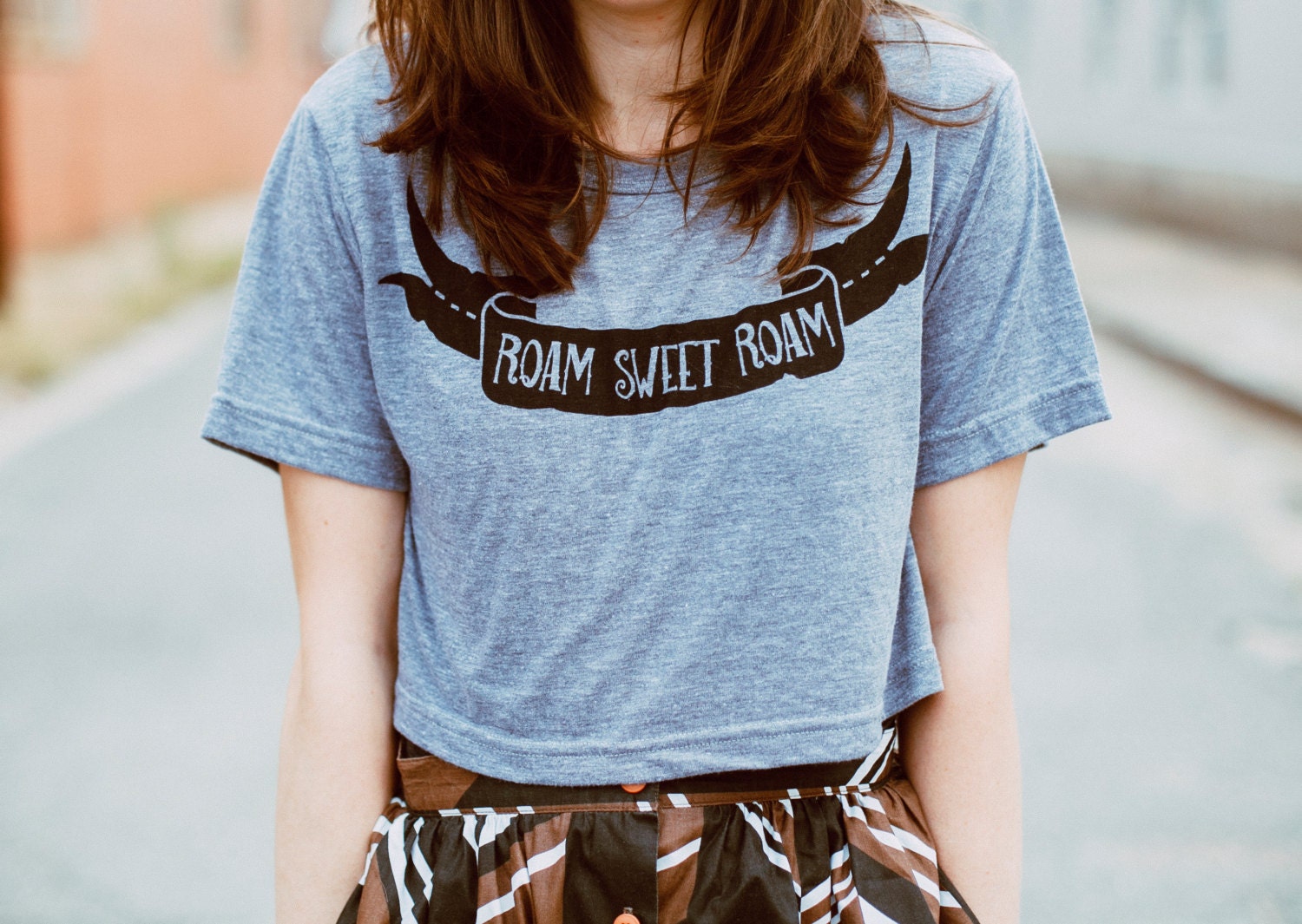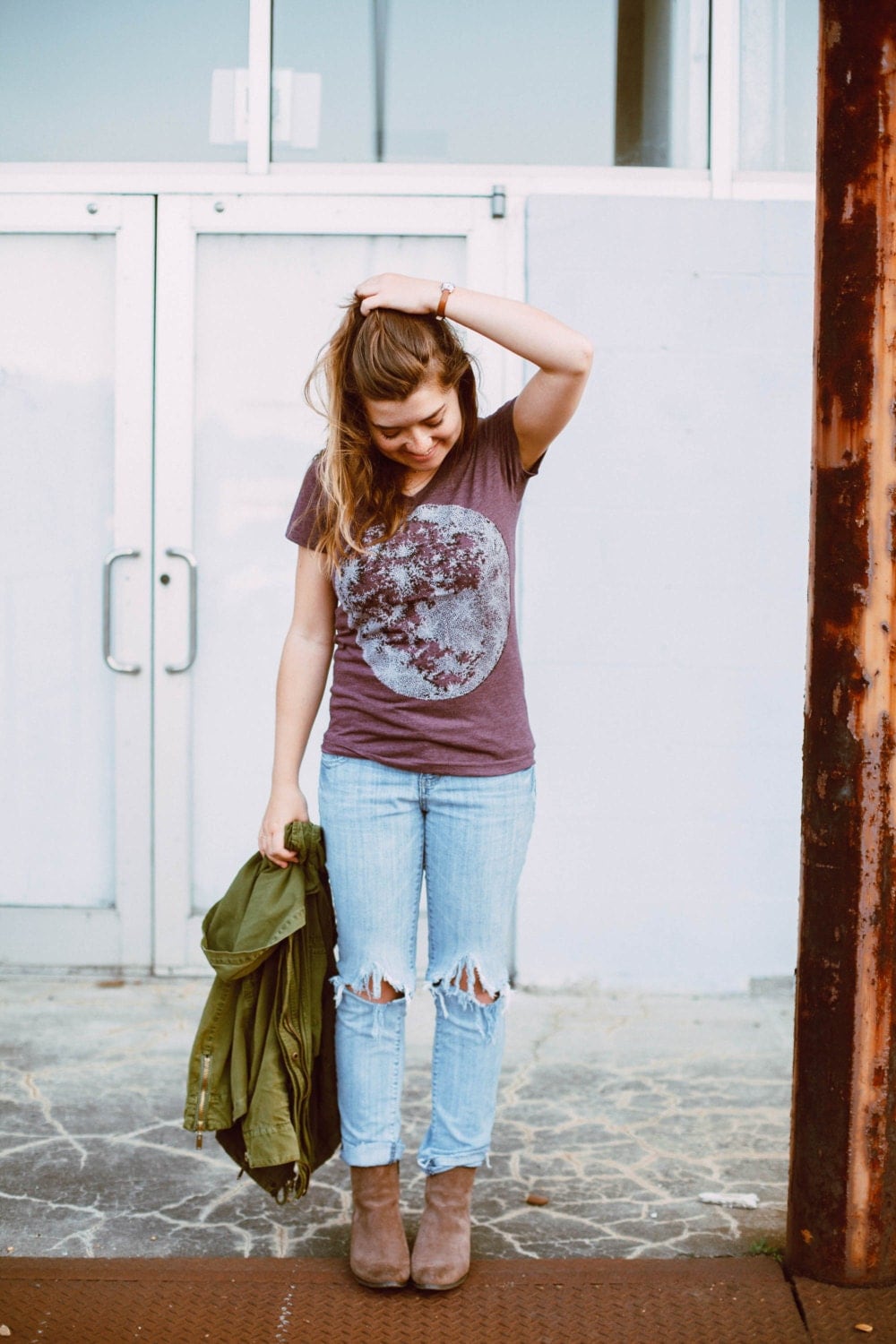 You may notice a theme here: cats, reading, the moon, staying home, pizza… ha!
Also, all of these shops are in the US. I'd love to know about any cool t-shirt designers in the UK.